Real Madrid has narrowed the gap to Barcelona in the important match in La Liga with Espanyol?
Real Madrid are set to face off against Espanyol in a crucial La Liga match that could be a make or break moment for their title hopes this season. Barcelona are currently nine points ahead of them in the league, with Carlo Ancelotti's side looking to secure a win and pile the pressure on their arch-rivals.
However, there have been concerns about Real Madrid's form after their recent draws against Atletico Madrid and Real Betis. Espanyol, who have struggled against Real Madrid in the past, losing six of their previous seven matches against them, are currently 13th in the table, just two points above the relegation zone.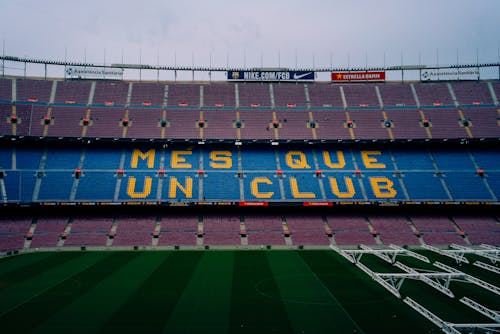 Read More: Argentina's Match Against Panama
They will want to secure important points in this match to avoid falling into the danger zone.
Liverpool travel to Spain next week and Real Madrid will be hoping for a win to keep pace in the league race with two upcoming El Clasico matches against Barcelona. Meanwhile, Espanyol will be aiming to cause an upset and take key points at home to secure their place in the league.
The match is undoubtedly crucial for Real Madrid, and a win is essential to keep their title dreams alive. The pressure is on, but given the talent and experience of their players, Real Madrid are undoubtedly up for the challenge.